Rewards and benefits
At Hays we will give you the opportunity to reach your full potential and be rewarded for your achievements.
Our recruiters have competitive basic salaries and uncapped commission - resulting in unlimited earning potential based on your personal performance. We also offer a range of employer paid benefits.
What we offer
Opportunity to learn languages
What we offer - incentives slider
Incentives
Lunch Club
The quarterly "Lunch Club" recognises those consultants who have reached their target, set according to their level. Outstanding performers are hosted by the Managing Director at one of the city centre's most exclusive restaurants.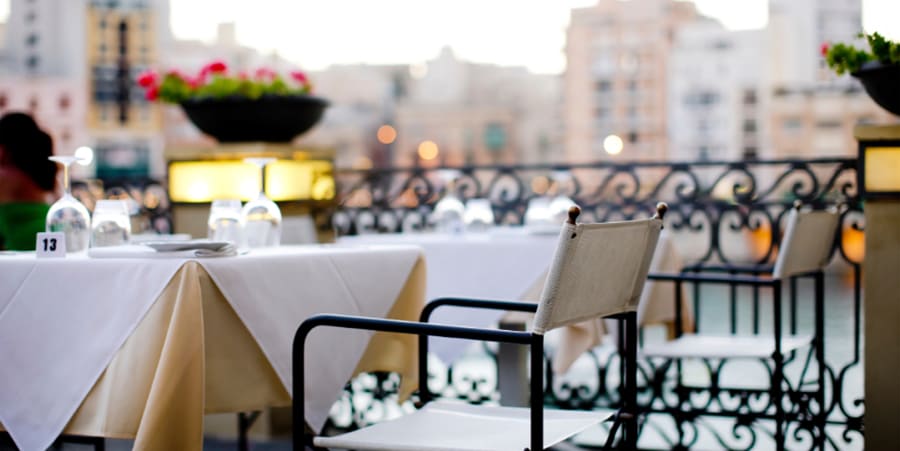 What we offer - Learning and development
Learning & development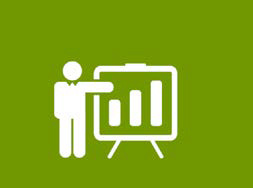 Consultant learning & development
Our learning and development programmes are widely recognised as the industry's best. With a mix of classroom, on-the-job and one-to-one coaching, our programme is adapted to suit your individual learning needs. Whatever your background, we will help you build a successful and rewarding career in recruitment.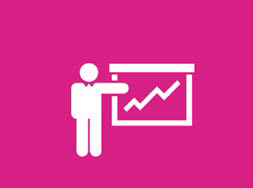 Management programmes
Managing and leading others is one of the most important jobs in our business. Our programmes are practical and interactive, developing skills such as coaching, managing performance, building cultures and leading high performing teams. These are delivered at regular intervals throughout your career.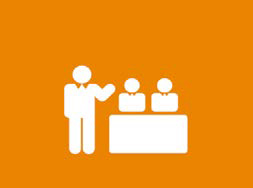 Leadership development
At the most senior levels of the business our internal high-potential leadership programmes provide accelerated learning opportunities for talented individuals. Furthermore, our external global senior leadership programme, is built and delivered by some of the world's leading business schools.
What we offer - Career Progression
Career progression
We want talented people to have hugely successful careers with us. We're an award winning employer of choice with a high performance culture. Our expectations are high; after all, market leading organisations employ the best people. We believe in growing our own talent and promoting from within the business. Hays is full of people who have been able to grow really exciting careers with us here in Hungary and abroad.
We provide more management opportunities than anyone else, giving you a chance to accelerate your career. We offer two distinct career paths; people or business management. This gives you two routes to the top; managing clients or managing people. We'll help you identify and develop your strengths and preference towards either route. This allows us to deliver the best possible level of service to our customers.
Associate
A varied, stimulating and challenging role which provides lots of opportunities to develop interpersonal and commercial skills, giving you real responsibility for your personal and professional growth.
6 months - 1 year
Consultant
This role is varied and fast-paced, involving plenty of communication with clients and candidates. You will directly contribute to the growth of your division by developing your client base and attracting excellent candidates.
1-2 years
Senior Consultant
Senior Consultants are responsible for generating new business through sales activity and developing existing client relationships through flawless customer service. Senior Consultants have larger fee targets and other KPIs – all achievable through your added experience.
1-2 years
Business Manager
Business Managers are responsible for maximising the individual fee performance of both themselves and their team by effectively managing all aspects of the recruitment process. They drive business development and key account initiatives to meet budget and growth targets.
Subject to performance
Business Director
The Business Director is the head of the entire recruitment department. They determine the strategic direction and objectives of the recruiting department, which in turn supports business growth while simultaneously maintaining culture and quality.
Subject to performance
Header Navigation + Mobile Nav
Sprite for Icons - (DO NOT OPEN, IT WILL BREAK)